PGDip, MBACP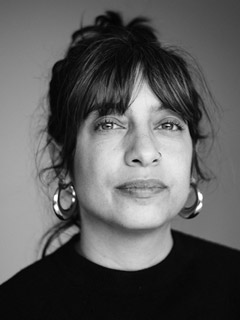 Asking for help can be really daunting. If you are here, reading this, and have recognised that you might benefit from the kind of support that therapy offers, then you have already taken a big step. If you are wondering whether therapy is for you, I hope I can help you answer that question.
There can be lots of reasons you might benefit from therapy. You might be dealing with a difficult time, such as an illness, bereavement, a separation. You might be feeling stressed, anxious, lost or low more often than feels 'ok'. You might want to understand yourself better, why you feel and behave the way you do, or want to feel more alive. You might just feel like you need someone to talk to, who will listen and not judge.
I offer a confidential, compassionate and safe space in which to explore whatever issues you want to explore. And if you don't know where to start, we will work that out together. I believe in working relationally, which means the relationship between us becomes an important part of understanding the other relationships in your life.
I am an integrative counsellor and psychotherapist who trained at The Minster Centre. 'Integrative' means I have trained in many different styles of psychotherapy and don't believe in a single way of doing things.
I grew up in London, and before I became a psychotherapist I worked in the music industry. I worked for two years in an NHS-funded bereavement counselling service with people who are working through issues relating to loss and grief. Alongside my private practice, I continue to work for a low-cost therapy service whilst completing an MA in integrative psychotherapy.
I am a member of the BACP (British Association for Counselling and Psychotherapy) and adhere to the BACP ethical framework.
Contact
You can contact me on 07870 352014 or [email protected] and I will get back to you as soon as possible.
Rates
I charge £70 per 50-minute session.