Adv. Dip. Humanistic Integrative Counselling, MBACP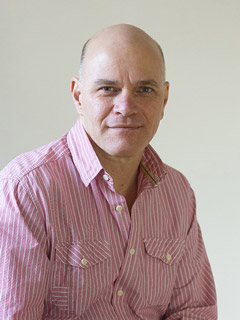 Counselling can help you face some very difficult thoughts and feelings, often some you're not fully aware of. It's therefore important to know the counsellor you're working with is a responsible and trusted professional who respects you.
I'm a qualified therapist, registered with the British Association for Counselling and Psychotherapy (BACP). I offer counselling and psychotherapy to adults. My approach to counselling draws on a range of therapeutic models and upon my own learning in therapy. Fundamentally, I work with the person present with me to create a healing relationship that can help you live the best life you can.
I have experience working with people from a wide variety of backgrounds, ages and cultures – all with their own individual therapeutic needs. My work with clients has been both short and long term, private and for a national charity working with the NHS. I help my clients clarify and address a range of often overlapping issues relating to anxiety and depression, together with supporting their personal growth in therapy.
Each therapy is as unique as the relationship created by the client and counsellor. My sessions are not structured. I do not expect you to prepare for them. Within each session we will explore whatever you wish to raise, while being mindful of your goals for therapy. Our work will flow from what you bring to the session.
You can find further information about me on my website: www.solon-counselling.com
Contact
If you'd like an informal confidential conversation to find out more or would like to arrange counselling sessions, please do get in touch:
Tel: 07305 057783
Email: [email protected]
Rates
Please contact me directly to discuss my rates.