MA, PGDip, BA (Hons), MBACP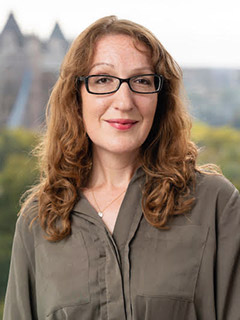 I'm a member of the BACP and trained as an integrative therapist. This means I believe there is not just one way of working with a client. With a foundation of empathy, genuineness and the creating of a trusting relationship, I believe that therapeutic change can occur.
Counselling is a unique experience in which you are listened to in a non-judgemental and supportive way. A counselling conversation may feel very different to talking to friends or family. It may be the first time you have really felt heard or listened to.
By working together and voicing your thoughts and feelings, you will gain a different perspective on your situation. This will help you to feel less stuck or less alone and more able to live a full life with a hopeful future.
I have experience of working with clients who have work and relationship difficulties, bereavement, issues of self-esteem, lack of motivation and anxiety. I offer counselling for those affected by Dementia. I work in a mindful way both with the person living with Dementia and with the family carer or carers.
I have experience of working with a range of clients, diverse in age, ethnicity, gender, sexual orientation and religion.
Contact
Please call me on 07757 769197 or email [email protected] if you have any further questions or to arrange your first counselling session. I aim to answer any enquiries within 48 hours.
Rates
Money spent on therapy is an investment in personal change and growth. I charge £60 per counselling session. Payment is made weekly or monthly by cash or cheque.