PG Dip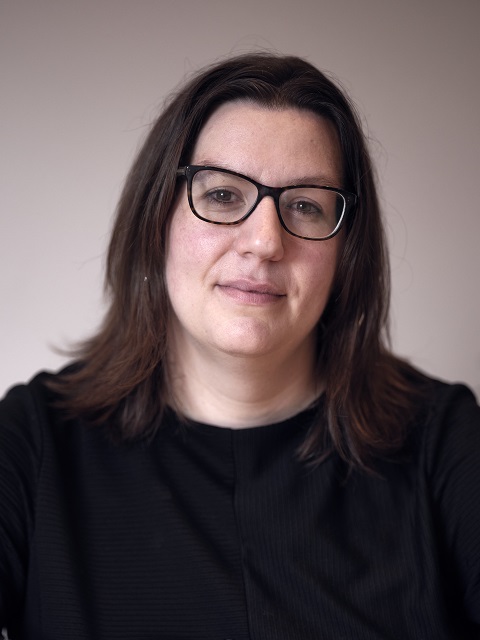 I aim to provide my clients with the opportunity to explore their feelings and thoughts, creating a safe space to listen to those parts of you that perhaps haven't been attended to for a while, if ever.
I practice with a non-judgemental and empathetic approach, whilst also challenging you to think about difficult feelings and situations in your life. This enables you to work through current and past struggles whilst getting to know yourself.
I work as a psychodynamic psychotherapist and trained at WPF Therapy.
Contact
For further information about how I work, fees and contact please go to http://www.annawilson-therapy.com
Rates
£60 (daytime) and £70 (evening) per 50mins session