UKCP Trainee Gestalt Psychotherapist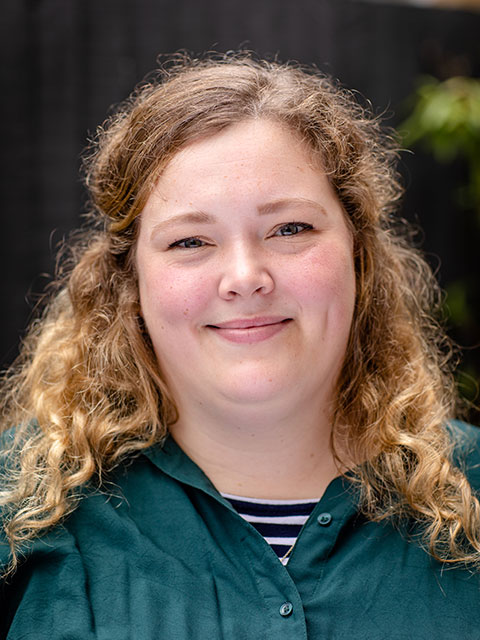 Hello- My name is Iseult and I am a trainee gestalt psychotherapist working with clients face to face at Hackney Therapy.
Through therapy I believe you can gain a greater awareness of yourself as an individual, your strengths, values and desires as well as your struggles and obstacles.
My therapeutic work is always based around the individual, no two people experience life in the same way and therefore are likely to need distinct approaches in therapy. I meet each new client with curiosity, openness and a desire to better understand you as well as to help you better understand yourself.
I am available for both short-term and open-ended therapy that is founded in open dialogue, confidentiality and non-judgemental exploration. My areas of focus include: Relationship with self/others/society, sex and sexuality, self-esteem and body image and coping with change. I have a background in theatre and design so am very open to working creatively with those who wish to use artistic tools in exploring themselves.
I view choosing to start therapy as an act of care to yourself for which you should be applauded, and my role is to support you in that. Our first session will be used for assessment; to get clearer picture of what you want and need from therapy and so that we can meet and establish if going forward with me as your therapist is the right fit. I am registered trainee psychotherapist with the UKCP and currently completing my training at the Metanoia Institute in London.
Rates
My fee is £45 per session
Contact
Please contact me via email at [email protected]