BSc, MSc, PsychD, CPsychol British Psychological Society (BPS) accredited and Health and Care Professions Council (HCPC) registered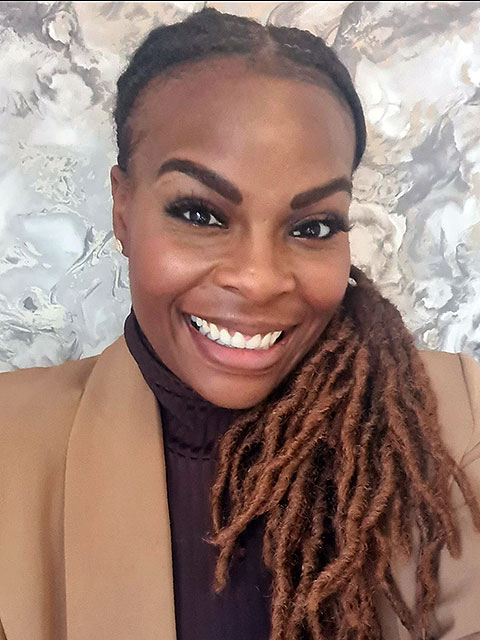 A Warm Hello and Welcome!
About Me
As a Chartered Psychologist and Counselling Psychologist, I am committed to the well-being and development of all my clients. I work with adults (including older adults), children and families. I am an integrative practitioner, drawing on Cognitive Behaviour Therapy (CBT), Psychodynamic, Acceptance and commitment therapy (ACT) Person-Centred and Humanistic approaches. I tailor our sessions to suit your personality and the issues which you bring.
Perhaps you are feeling down, hurt or anxious – maybe you are unsure about the future of a relationship, bereaved or just feel that you are not living the life you were meant to lead. Whatever your needs may be, I am here to provide a warm, safe and non-judgemental space to support you on your journey towards healing, self-discovery, and development.
Therapy is a process of growth and self-discovery, and in our sessions, I promote behavioural transformation by encouraging a positive outlook and the adoption of new attitudes and reactions. I have the tools and years of professional experience from working in the NHS and private sector to help you to get back on track.
"Out of your vulnerabilities will come your strength" – Sigmund Freud
As a Psychologist of Black Caribbean ethnicity, I have a keen interest on the impact culture and racial identity has on psychological health. I am committed to the practice of equal opportunities for all and challenge all oppressive practices.
I am a published author in the*International Review of Psychiatry and in the book *'Mental Health, Mental Illness and Migration.
Services I offer
The difficulties I have worked with include but are not limited to:
Worry and anxiety (including panic attacks, phobias and obsessions/OCD)
Depression and low mood
Self-esteem issues
Stress
Anger Management
Trauma
Adaptation to life events (e.g. the arrival of siblings, divorce, bereavement)
Family/relationship issues
Cultural issues
Identity issues
Pre-school problems (eg. sleeping, eating, toileting, tantrums)
School-based difficulties (e.g. peer relationships, attendance, examination anxiety/stress)
Parenting advice (from birth to adolescence)
Behavioural management of Autism Spectrum Disorder (ASD) and Attention Deficit Hyperactivity Disorder (ADHD)
If you are experiencing any other difficulties, I would be happy to discuss these with you to see whether I can help or give you information on where to seek appropriate assistance. Please also feel free to visit my website where you can find further services I offer relating to psychological health (e.g. training and development).
Contact
I understand that the first session may be daunting and you may feel apprehensive. I offer a free 15 minutes telephone consultation to see how I can help you or to give you information on where to seek appropriate assistance.
All contact is confidential.
I shall look forward to hearing from you.
Email: [email protected] Phone: 0800 002 5840 Website: www.wellmindstogether.co.uk
Sessions and Fees
I offer face to face and online sessions. Sessions last 50 minutes and take place at the same time each week. I practice in an open minded way within a goal focus approach.
Our first session will explore what has brought you to therapy and how we might work together. After our first session if you are happy to continue we'll set up a second session, and arrange to meet weekly/fortnightly.
My fee is £80 for a 50-minute session.
£65 for Counselling Psychologist Trainees
Accepted Insurance Companies
Aviva
AXA Health/PPP
Vitality Health
My Publications
*Bailey, N.V & Tribe, R. (2021) Help seeking views relating to depression among older Black Caribbean adults living in the UK in D.Moussaoui, A. Ventriglio, Tribe, R. & Bhugra, D. (eds) Mental Health, Mental Illness and Migration Singapore: Springer
*Bailey, N.V & Tribe, R. (2020) A qualitative study to explore the help seeking views relating to depression among older Black Caribbean adults living in the UK. International Review of Psychiatry