UKCP Trainee Therapist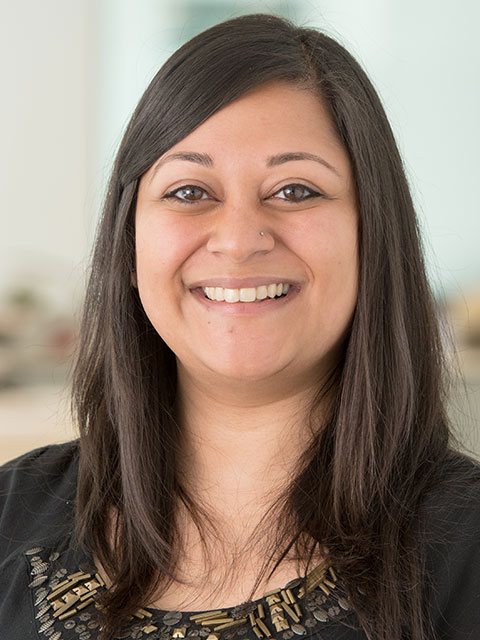 I have worked in the NHS and low-cost counselling settings with individuals face to face, online and on the telephone. Together we will work in a collaborative relationship to help you find your inner strengths and resources. I will support you in processing your experiences and exploring their meanings. You won't hear me giving advice or telling you what to do because I believe you're the best expert on yourself. Some of the issues I focus on include: loss of all kinds, depression, anxiety, complications associated with living a multicultural life, Post-Traumatic Stress Disorder and relationship concerns.
I was born in Bedford to Bengali parents, grew up on a diet of Star Trek and punk rock in Birmingham, where I graduated with a BA in English and French. I started life in the Big Smoke as an environmental journalist, and when the cynicism set in, I found myself in the world of private equity. I translated my enjoyment of building trustworthy relationships into a passion for psychotherapy.
Academically, I have a Certificate in Counselling Skills. I will complete my Diploma in Person-Centred Psychotherapeutic Counselling in February 2021 and I am four years into my Masters in Contemporary Person-Centred Psychotherapy, due to complete in 2022.
Contact
Please call me on 078 9528 2773 or email [email protected]
Rates:
Introductory Session: Free I charge £45. I do offer concessions if you are in financial difficulties. Please reach out to me directly to discuss.