UKCP Trainee Therapist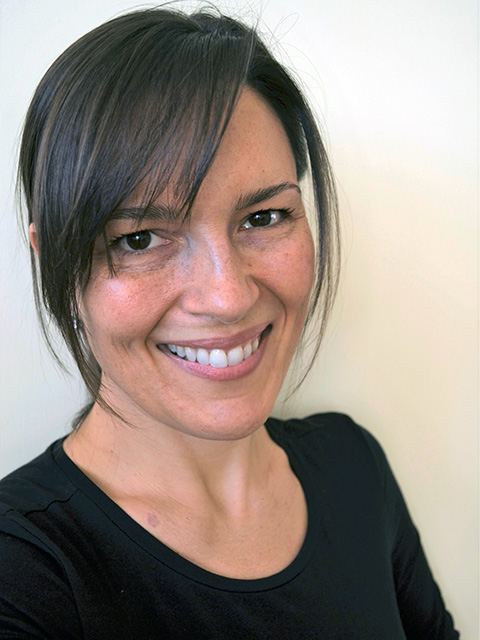 Hello and welcome!
I am a senior student of Mindfulness-Based Core Process Psychotherapy and a UKCP Trainee Member. I offer low-cost, open-ended therapy for adults in English and Portuguese.
People have all kinds of reasons to seek therapy. You might want to talk about difficulties and challenges in your life, examine behavioural patterns and learn new ways of approaching or dealing with things, or perhaps explore your potential for growth and fulfilment. Psychotherapy offers a safe, non-judgmental and confidential space for you to express yourself freely in ways you might not feel comfortable doing with people close to you.
How it works
Finding the right therapist is a journey, and I strive to offer a path that is designed to ensure you feel working with me is the right fit for you. After contacting me for an initial discussion over email or phone to explore how therapy could help you, the next step is to book a free introductory session to find out in person what working together would look like. If that feels right to us both, we would begin a six-week trial of weekly sessions to get to know each other and start exploring what has brought you to seek therapy. At the end of the six weeks, you would decide whether to commit to long-term therapy, or leave it there.
My Approach
I am an open-minded, friendly and compassionate therapist with 25 years of experience in body-based therapies. I have worked with people from a variety of nationalities, backgrounds, ages, personal orientations and abilities. My in-depth Buddhist practice and training as a Mindfulness teacher also inform my approach as a therapist.
My areas of interest include stress, anxiety, depression, boredom, loneliness, chronic pain, body issues, illness, end of-life, bereavement, abuse and trauma, ADHD, procrastination, immigration, changes, belonging, shyness, shame, low self-esteem, eating disorders and addiction, dating, relationships and communication difficulties. I am also available to explore your relationship with existential issues, spirituality, creativity, shadow work, dreams; finding your joy, strength and sense of wellbeing; meaning, purpose and the gifts you can bring to the world.
About Core Process Psychotherapy
Core Process Psychotherapy (CPP) combines western psychology with the Mindfulness, wisdom and compassion of the Buddhist approach.
Awareness, empathy, warmth, curiosity, enquiry and respect towards the client's unique way of being, and a focus on an authentic and attuned therapeutic relationship form the basis of the CPP approach.
Every human being has a core of intrinsic health and wellbeing, which sometimes get obscured by suffering. CPP can help uncover the layers of patterns and coping mechanisms that cloud that essential aspect of a human being.
Contact
Phone: 07857 598814
Email: [email protected]
I aim to respond to your query within 48 hours. All contact is confidential.
Rates
I work with a sliding scale. Please contact me by email for information about my fees.