UKCP BPA Trainee Psychodrama Psychotherapist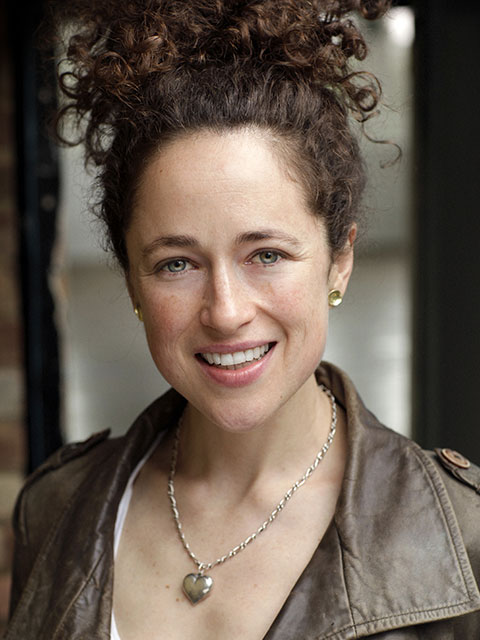 Hello. I am Harriet and I am a trainee psychodrama psychotherapist with London Centre for Psychodrama. I believe it is a human need to tell our own story in a way that feels true and right for us. I provide a welcoming space where you are able to unpack and understand your own story.
As well as working with words, I also use creative action techniques which we explore together – at your pace.
We investigate your world using the concept of 'role.' In our lives we all hold many different roles. Throughout our sessions you might choose to strengthen certain roles and let go of others.
I invite people from all backgrounds. What matters most is that you feel safe, understood and able to use the space for your own needs.
Please contact me on [email protected] for more details or to arrange an assessment session.
I suggest meeting for 2 – 3 assessment sessions. You are assessing whether I am right for you, just as much as I am learning about you.
Rates for one to one sessions:
Assessments are £10. I charge £50 per therapy session.
Therapy group:
From January 2022, I will be running a slow open, long-term psychodrama psychotherapy group. Please contact me if you are interested in finding out whether this group might be right for you. I charge £20 per 2.5 hour session.
Contact: