BA (Hons), PG. Dip, MBACP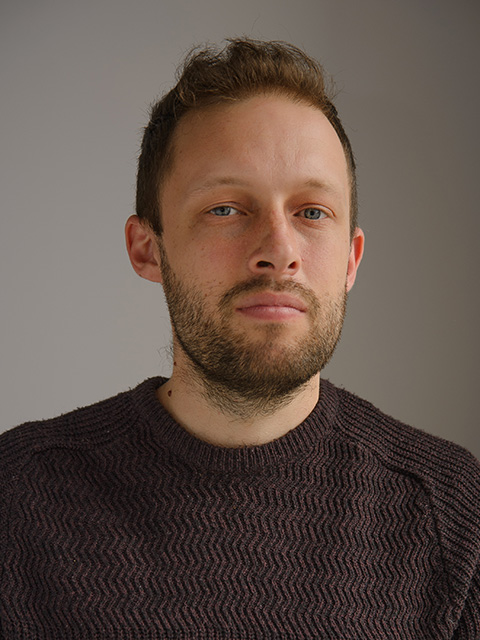 I work with people who come to therapy for a whole range of reasons; you may be struggling with something specific, or have a feeling that something doesn't feel quite 'right' and you want to understand what you are going through at a deeper level. Therapy can offer an affirming space, and allow us to understand ourselves with more clarity and engage with our experiences fully.
I am an integrative counsellor and psychotherapist registered with the British Association for Counselling and Psychotherapy (BACP). 'Integrative' means that I am trained in a range of psychotherapeutic styles and can adapt my methods for individual client needs. I provide a confidential, empathic and safe space, while allowing room for creative exploration. I believe in building a strong and supportive relationship with a client as a foundation for therapeutic work. I tend to work in a long-term open-ended way, but I can also offer occasional short-term focused work upon request. Sessions are 50 minutes, and take place at the same time each week.
I can support clients with a wide range of issues. Some of my areas of focus include: anxiety, bereavement, depression, issues related to gender and sexuality, male identity and masculinity, relationship difficulties, religious and spiritual issues, self-esteem, trauma, work-place issues. I also specialise in issues related to the impact of pornography usage on individual wellbeing, and I am currently conducting academic research in this area. I take an anti-discriminatory, LGBTQ+ affirmative stance, and I am open to difference in all its forms. I have worked with clients ranging from ages 18 to 90 years old, and my practice supports people through challenges across every stage of life.
I hold a Post Graduate Diploma in Integrative Counselling and Psychotherapy from the Minster Centre, one of Europe's leading training institutes, and I will receive my Masters qualification in 2020 on completion of my thesis research. Prior to joining Hackney Therapy, I worked in several low-cost psychotherapy services in North and West London, as well as delivering focused short-term work through MIND, the NHS and within a university counselling service. Prior to training, I worked for over ten years as a youth worker and within the charity sector.
I am a registered member of the BACP and adhere to the BACP Codes of Ethical Practice.
Contact
Give me a call or email to arrange a consultation session. Our first session will explore what has brought you to therapy and how we might work together.
[email protected] 07969892496
Rates
I operate a sliding scale of £60-£70 per session (dependent upon availability). Initial consultation sessions are £40.