Advanced Diploma in Humanistic Integrative Counselling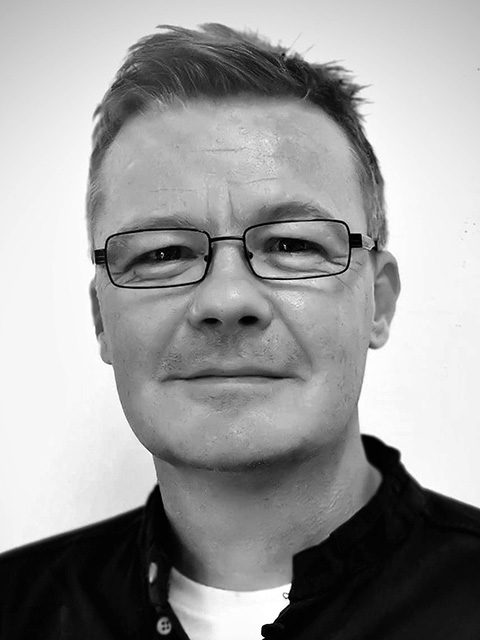 Hi, my name's Tim and I am an integrative counsellor. I work primarily with adults experiencing anxiety, depression and bereavement (in particular, bereavement by suicide). I offer short and long term therapy in both face-to-face and online sessions.
And by way of a short introduction – that's me, in a nutshell. But, how about you? What's brought you here to look for someone to talk to?
Maybe you have been struggling with anxiety, depression or both for some time and everyday life is more challenging than you want it to be? Maybe you've experienced a traumatic event that you can't seem to get over? Maybe you can't enjoy your life like others seem to enjoy theirs and you don't really understand why?
Being human is a complex and dynamic experience and is often framed by the effects of trauma and loss. Whilst you aren't alone here, you are unique – there's only one you and only one life journey that's yours and emotional distress is a deeply personal experience. How we cope with the challenges we face in our present lives is more often than not, fundamentally influenced by our past.
Making sense of it all is where counselling comes in and where a professional therapeutic relationship offering you an empathic and non-judgmental safe space to talk helps you to understand your feelings, heal and realize your potential.
Contact
Please get in touch if you would like a free consultation by phone or email.
www.timwilliamsoncounselling.co.uk
07974319488
Rates
£60 per session